I first heard that
University of California (UC)
Postdocs had a union when I was doing my postdoc in Stanford, California in 2012. I was not in the union because Stanford is not a UC school - Stanford is a private university. But was intrigued by this union. Because while my health insurance benefits at Stanford were getting worse, UC postdocs' benefits were getting better. And this got me thinking…Maybe we need to
start more postdoc unions
?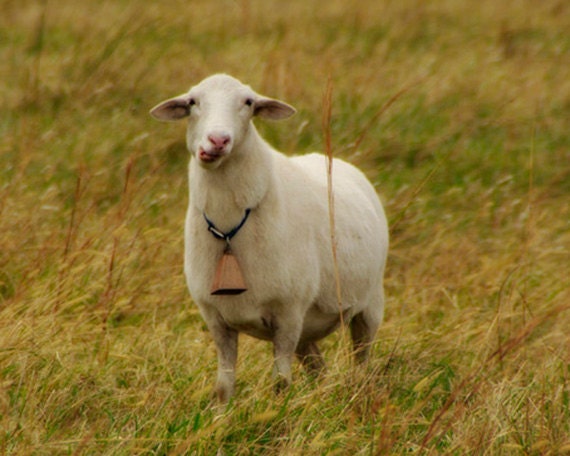 For those that do not know, the California University system is huge. It includes ten universities, including such giants as UC San Diego, UC Davis, UC San Francisco, and UC Los Angeles.
UAW Local 5810 represents a majority of the 6,000 Postdoctoral Researchers at the University of California.
The first round of
UAW Local 5810
/University negotiations dragged out for a year and a half. And were contentious.
During which time there were public statements, petitions, outreach to elected officials, delegations to chancellors, and demonstrations.
It Culminated in the House of Representatives Committee on Education and Labor holding a hearing to evaluate why the Union/University negotiations were taking so long. After which George Miller (the Committee Chairman) wrote UC President Mark Yudof expressing "deep concern" about the slow pace of negotiations and UC's efforts.
The first UC contract was finally ratified in 2010. And
improvements were significant
! Postdoc salaries in California are now linked to experience-based pay scale set by the NIH for NRSA Postdoctoral Fellowships – making UC postdocs among the best-compensated postdocs in the country. But improvements did not end there. UC postdocs also now have, per year:
24 personal days (A real lifeline for anyone with small kids!)

12 days of sick leave

13 University holidays

A contract that "ensures postdocs access to the basic career counseling programs and professional development lectures/workshops available at their campus."

A guaranteed minimum one-year appointment (So you can go ahead and sign your new apartment's lease with confidence!)

A recognition that Universities may not impose arbitrary and unreasonable workload expectations on their postdocs.